Thursday, February 14, 2019 Next Date
9:30 - 10:30 am
310 Perehudoff Crescent
This event has already occurred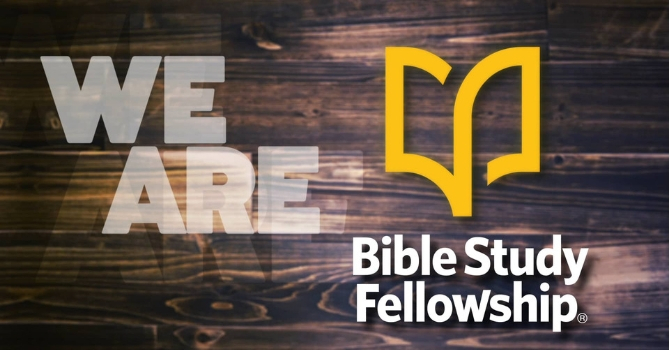 International Bible Study Fellowship is interdenominational and includes children's programming for ages 0 to 6. Women meet for a lecture, discuss the passage in small groups and take some reading and study questions home each week.
BSF meets every Thursday (Sept. - May), from 9:30-11:00am, at Erindale Alliance Church. This program is an international program and EAC is our host church. Please drive around the church and come in the EAST entrance.
Resumes September 6, 2018. Women are welcome to join throughout the year. There is no cost to join.
Contact Mary Nour at 306-954-2209 or mary.nour@hotmail.com for details.