Wednesday, February 13, 2019 Next Date
6:30 - 8:00 pm
West Entrance/Lower level
This event has already occurred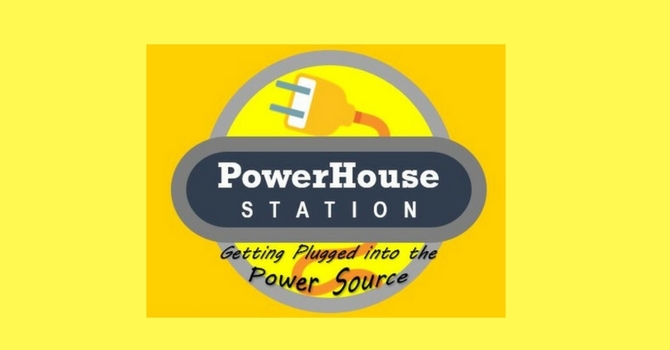 Where kids learn how to live a life powered by God!
Regular Wednesday nights start September 26 at 6:30-8pm and end April 17.
What we do:
Bible Memory
Mailbox Lessons
Story Time
Crafts
Gym Time
Music
Annual Car Race
Points Store
A place where kids can bring their friends and have fun while learning about God's love for them.
We invite you to come and try us out! We would be so pleased to meet you!
For more information please contact: Erin Petty at 306-249-3393 or by email.