Monday, March 25, 2019
7:00 - 8:00 pm
310 Perehudoff Crescent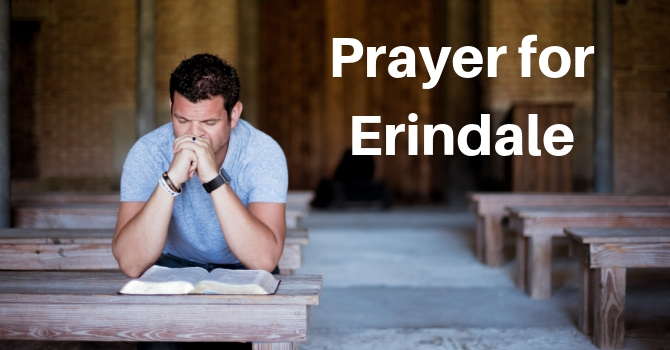 Everyone Welcome!!
Join us as we pray for the Holy Spirit to work in Saskatoon and Erindale.
Held at Ruth and Glen's house. For location, please contact the church office by email or at 306-249-3393.
Romans 12:12 ~ Be joyful in hope, patient in affliction, faithful in prayer.