School of Theology
School of Theology
Unpublished

Sunday, August 27, 2017

Important: This event has already occurred.

4:00PM - 6:00PM
310 Perehudoff Crescent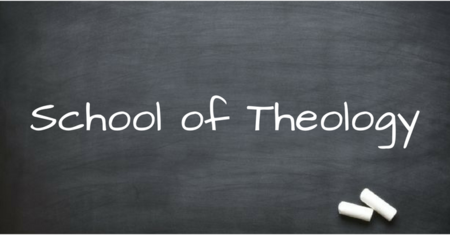 The Problem of Pain
What do you say to the Atheist who asks: Why does a Good God allow so much Evil and Suffering?
How does the Bible tell us we should respond to Pain?
Be a part of our discussion on why God allows Pain in this world and what our Christian response to suffering should be.
Join us in the Regier Chapel.
Ministry School of Theology
Return to Events
---