May 31 - June 2, 2019
124 Phillips Crescent, Big River, SK S0J 0E0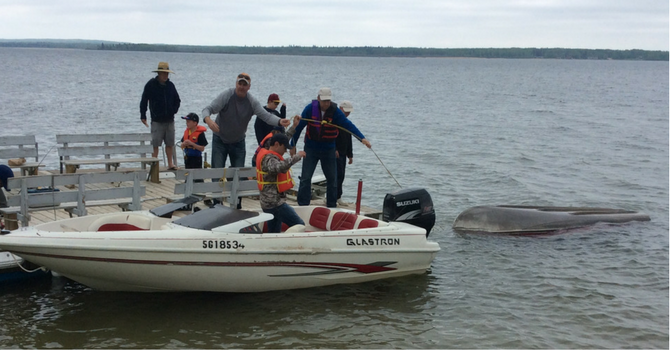 You are invited to attend this event of fun, fellowship, and good fishing.
Registration
Contact Clint Petty or Jeremy Hall to register.
Payment of $75
Can be made via the NCEM website donation page with a note that your payment is for the "Erindale Alliance Church Men's Fishing Trip". Please let Clint or Jeremy know that you have done this and how many people you covered.
or make cheque payable to "Northern Canada Evangelical Mission"
Event information and map HERE
Join US for a great weekend!