Student Ministries
Student Ministries
Student Ministries
Student Ministries
e.a.c. Youth Group
e.a.c. Youth is held on Friday nights starting September 8 from 7-9pm.
This is a great place to hang out with other youth your age, play some epic games, and learn more about God through looking at the Bible!
We would love to see you at youth!
Bible Quizzing
This is a Bible study and memorization program for youth in grades 7 to 12.
Bible quizzing is a team sport. Youth match knowledge, recall ability and quickness. A mental and physical game, it is highly entertaining to watch.
Most exciting is seeing how kids' lives are changed through the memorization of the Bible.
Weekly practices: Wednesdays from 6:30 pm to 8:30 pm
Weekend quiz meets: four per year
Cost: $5.00 for Scripture booklet, approximately $35 for each quiz meet
Discipleship Class
Sundays at 9:30am starting Sept 24. For all those in grades 7 - 12. We meet in the Youth Room upstairs and discuss Bible topics. Questions are highly encouraged and it is a very open time to share and dialogue as we as learn together!
Contact: Pastor of Youth & Young Adults
Name: Matthew Derksen
Telephone: (306) 249-3393
e-mail: matthew.derksen@erindalealliance.ca
You may also contact the church office at 306-249-3393 or email the office for more info.
Upcoming Events
---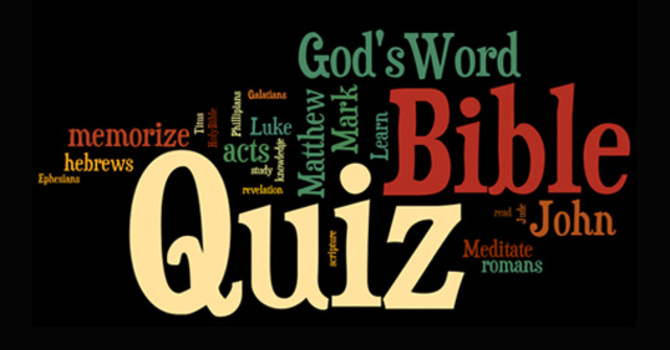 Bible Quizzing
Wednesday, February 21, 2018 & other dates
310 Perehudoff Crescent
6:30PM
e.a.c. JR & SR Youth
Friday, March 2, 2018 & other dates
310 Perehudoff Crescent
7:00PM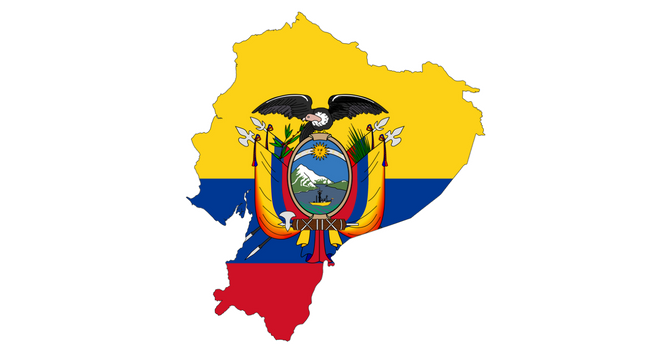 Youth Missions Trip
March 30 - April 8, 2018
Ecuador