ESL - English as a Second Language
ESL - English as a Second Language
ESL - English as a Second Language
ESL - English as a Second Language
English as a Second Language ( ESL) Class is where you can get to know new friends and build friendships through learning English, studying the Bible and interacting through activities and special events inside and outside the class.
Level 1 Class is designed for people with limited English ability and who need a translator.
Level 2 Class is the advanced class where each student is assigned a native English speaker as a helper to practice their Spoken English.
Classes begin Sunday, September 18, 2016 and are held from 9:00 until 10:15 am. All classes are free and open to everyone.
For more information, please contact Tong Zhu @ 374-7689.
"英语学习班"是学生通过学习英语,学习圣经,课上课外活动认识新朋友和建立友谊的地方。初级班是为初级英语水平的朋友设置,每次上课有义工为学员逐句翻译课堂内容。高级班为英语基础较好的学员设置。 每个学员都被安排一位母语为英语的义工帮助练习英语口语。 上课时间为每周日上午9:00至 10:15。 所有课程均免费,欢迎任何新老朋友前来参加。
Upcoming Events
---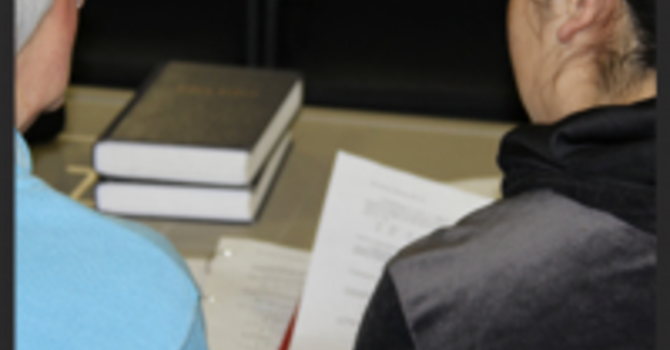 ESL Class
Sunday, February 25, 2018 & other dates
310 Perehudoff Crescent
9:00AM