Sundays
Sundays
What happens at Erindale each Sunday?
ESL - English as a Second Language (9-10:15am) Fellowship Hall & Sunshine Room
Discipleship Class (9:30-10:15 am) September through May - Scroll down for class details.
Worship Service (10:30 am)
Korean Bible Study Group (1:30pm)
Also provided during the worship service:
Nursery Care ages 6 mos. - 3 yrs.
SonShine Station ages 3 - 5 yrs.
Transformation Station Grades 1 - 6
Nursery Care is provided throughout the service and is a safe place for little ones to experience God's love through our wonderful caregivers. Children aged 3 to grade 6 begin with parents in the service, then are dismissed to their stations. These programs run most Sunday AM services from September through May.
Sunday Evening Programs
Sunday evenings often offer opportunity for special services and seminars. These are announced as they happen throughout the year. Usually they are also occasions for sharing fellowship and food with one another.
Discipleship Classes - 9:30-10:15
We have classes for all ages.
Children - Ages 3 to Grade 6. Variety of teachers and age appropriate lessons. If you have questions on locations or would like to help, please see Erin Petty, our Director of Children's Ministries. Starting Sept 17.
Youth - Grades 7 - 12 meet in the Youth Room upstairs. This is a very open and relaxed time where questions are highly encouraged and discussion and sharing is a priority! We will be going through the Gospel Progect Curriculum starting Sept 24.
Adults - We will meet in the Regier Chapel to study the book of Acts.
Upcoming Events
---
Discipleship Class
Sunday, February 25, 2018
310 Perehudoff Crescent
9:30AM
AM Worship Service & Communion
Sunday, February 25, 2018 & other dates
310 Perehudoff Crescent
10:30AM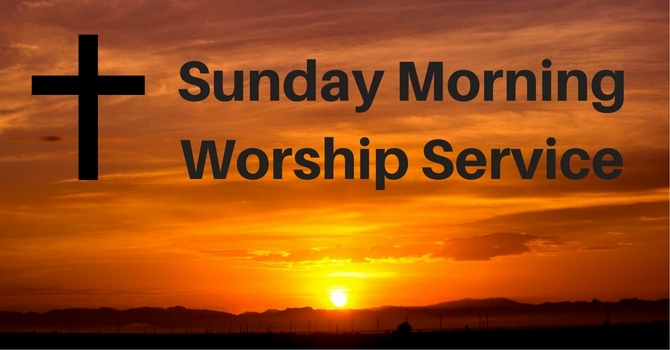 AM Worship Service
Sunday, March 4, 2018 & other dates
310 Perehudoff Crescent, Saskatoon, SK, S7N 4H1
10:30AM
News
---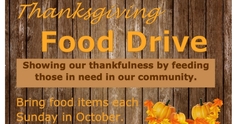 On behalf of the Deacons committee, I want to thank you for the many food donations that have come in so far.  It blesses those within our church family and neighboring communities.  To clarify, it does not get... Read More
---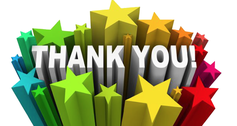 Thank you to our EAC Church family and our Community Sponsors for making our Community Fall Fun Fair a HUGE success!!  Please see all of our sponsors shown below.  Many of the 450+ who attended expressed... Read More