Women's Ministry
Women's Ministry
Women's Ministry
Women's Ministry
The women of EAC hold regular events to encourage women, to connect to each other & to help us grow as Christian women. All women are welcome to attend, so please join us! If you have any questions about our ministry please contact Kathy L. or Karen R.
Women's SUPER Saturday

An afternoon of Fun Activities, Fellowship and Prayer.
October 28 - River Walk
January 13 - Paint Party
May 12 - Mother's Day Plant Workshop
June 2 - Potluck
Women's Evening Connection
Ladies of all ages, let's come together for an evening of growing friendships as we gather together to fellowship and pray for one another. Desserts, coffee, and tea will be waiting for you.
November 19, February 11 and April 15
Care Meal Prep
If you like to be in the kitchen, join us to cook up some fabulous meals that are stored in the church freezer to fill any needs when they arise. Friday morning every 3 - 4 months from 9:00 -11:00am. If you have questions please contact Trish R., call 306-249-3393, or email the church office.
September 15, December 8, March 16, June 15
Small Group Study

Every second wednesday at 9:30am in the Youth Room. We will be studying 1 Corinthians. Please call 306-249-3393, email the church office or click on the event below for more information.
January 17 through June 20
Mom's Group
For mom's with babies and preschool children to play and study God's word. We are meeting from 10-11:30am thursday mornings. Feb 1 and 15, March 1, 15 and 29. If you have questions please contact Kendra R., call 306-249-3393, or email the church office.
Women's Retreat

The THRIVE retreat was amazing. Thank you to Valerie White (Speaker), Anita and kitchen crew (Food was amazing) and the EAC leaders that sacrificed time and energy so it was possible for us to gather as a group of women and dig into God's word while enjoying God's creation up at Big River Bible Camp.
SAVE THE DATE for September 28-30, 2018.
EMAIL CONNECTION
If you would like to receive email notifications and reminders about upcoming events, please sign up on the Women's Ministry board located in the East Foyer. You may also let the office know and we will pass on your informaiton. Call 306-249-3393 or email.
Upcoming Events
---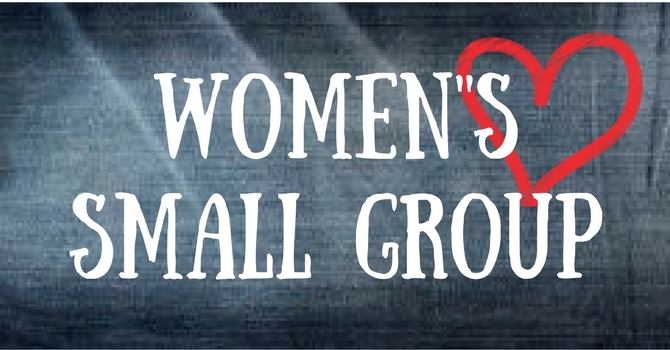 Women's Small Group
Wednesday, February 28, 2018 & other dates
310 Perehudoff Crescent
9:30AM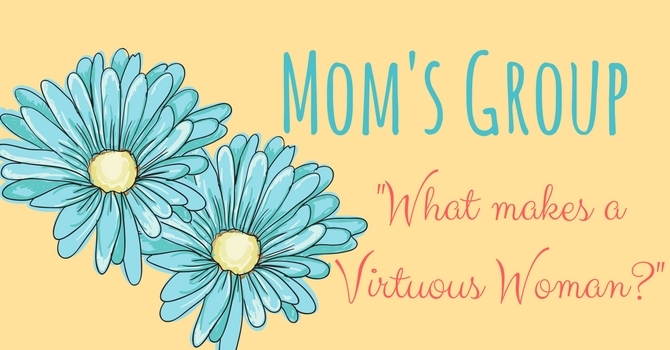 Mom's Group
Thursday, March 1, 2018 & other dates
310 Perehudoff Crescent
10:00AM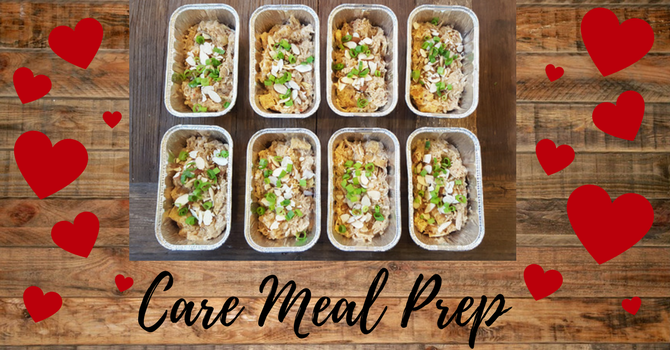 Care Meal Prep
Friday, March 16, 2018 & other dates
310 Perehudoff Cres
9:00AM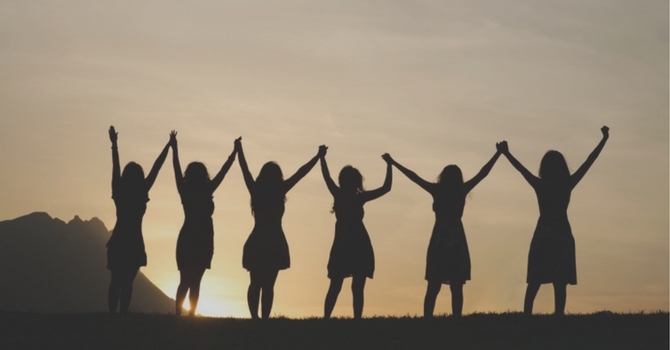 Women's Evening Connection
Sunday, April 15, 2018
310 Perehudoff Crescent, Saskatoon, SK, S7N 4H1
7:00PM