Women's Ministry
Women's Ministry
Women's Ministry
Women's Ministry
The women of EAC hold regular events to encourage women, to connect to each other & to help us grow as Christian women. All women are welcome to attend, so please join us!
Ladies Evening Connection
Ladies of all ages, let's come together for an evening of growing friendships as we gather together to fellowship and pray for one another. Desserts, coffee, and tea will be waiting for you.
EAC Meal Prep
If you like to be in the kitchen, join us to cook up some fabulous meals that are stored in the church freezer to fill any needs when they arise. An email will be sent out whenever a meal prep day is planned. Usually Friday morning every 3 - 4 months from 9:00 -11:00am.
Women's Retreat
SAVE THE DATE!! September 29 to October 1, 2017 For more information, please click on the event below.
SIGN UP AT THE WELCOME CENTRE OR OFFICE TO RECEIVE EMAIL REMINDERS
Upcoming Events
---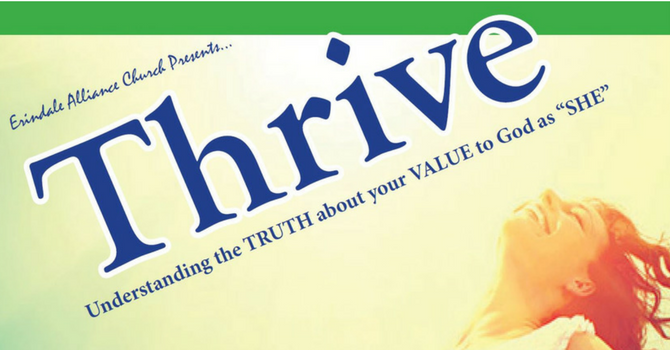 Ladies Retreat
September 29 - October 1, 2017
124 Phillips Crescent, Big River, SK S0J 0E0