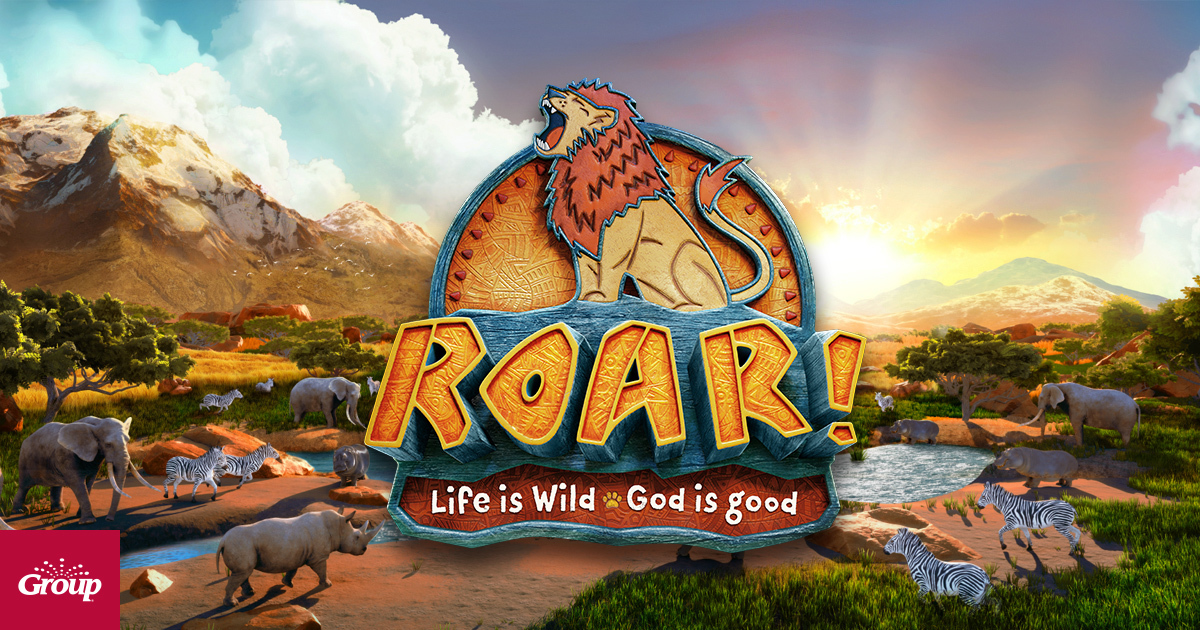 Roar Summer Camp - Due to unforeseen circumstances we have had to make an unfortunate and difficult decision to cancel summer camp this year. We regret any inconvenience that this may cause your family. Our hope is that it is still early enough in the summer for you to make some alternate plans and perhaps participate in Summer Camp at another church in the city. If you have already paid your camp fees, please expect a cheque in the mail within the next couple of weeks. If you have already received your CD, please keep it and enjoy!
Please continue to check our website for our fall ministry schedule, as this, too, may be affected.
We do look forward to next year and serving you again at Summer Camp in 2020.