Saturday, February 16, 2019
1:00 - 3:00 pm
West Entrance/Main Kitchen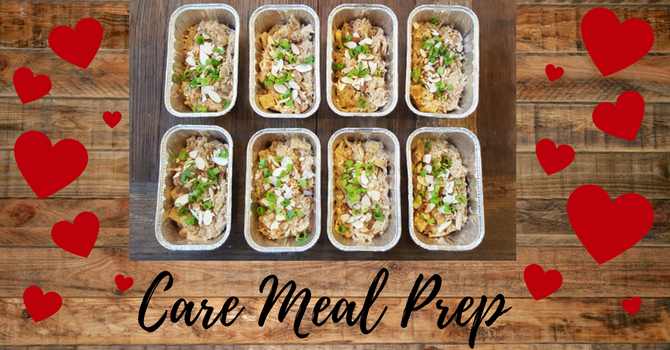 The purpose of the Care Meals is to have some homemade frozen meals ready for when a need arises in our church family or community. Many have been blessed by these meals and this is a great opportunity to foster community with our different generations and cultures. Women of all ages are encouraged to come.
If you have questions please contact Trish R., call 306-249-3393, or email the church office and ask for Tammy.